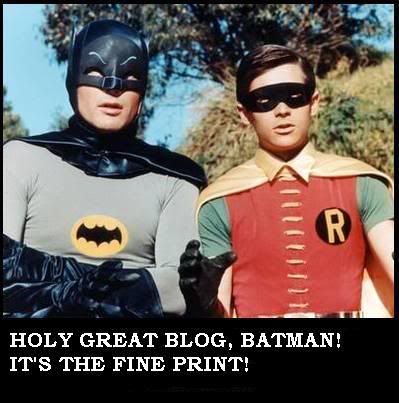 Met fans need to look at this pic:
Korean Newspapers Rule!
(If that's not one of the funniest recaps of last year ever, then I don't know what to say to you.) (Also... gotta love Wright kicking Reyes off the "top of the world"... HAHAHAHAHA)
You would think that when a nugg wins an Oscar, he'd make good choices in his next few roles. I'm embarrassed for the man now. He continues to be
a little crack-ish
.
This movie is going to be unreal.
Speaking of movies, I DID go see
Be Cool
the day after it came out, and its defienitely not as bad as all these people keep saying. In fact, I'm hooked on Planet Asia's "
G's and Soldiers
" song just BECAUSE of that movie. (Another thing I found out, is that camera phones take good
pictures in the theater.
)
How 'bout this? The BOTH OF YOU suck!
I am so fuckin tired of 50 cent, G-Unit, and EVERY crap album they've put out since "Get Rich or Die Trying". (Just needed to get that out) Even though 50 and Game have
buried the hatchet
, we can still expect more bullshit fueds from these two. Congrats!
I don't know what's funnier, the fact that this guy
starts his speech sounding like Mr. T, or that he still thinks anyone will listen to him after his "accident"
.
Please tell me someone besides myself watched Contender. Please. Sylvester Stallone sparring while the guys walked in was hilarious!
"My name is DPJ, and I have a problem. I'm hooked on MVP Baseball 2005."
I have no problem admitting that
I am one of Angelina Jolie's good friends
.
And finally, just for "Carlos Delgado, BABY!!!!!", here is a nice video clip:
Go NY, Go NY, Go!