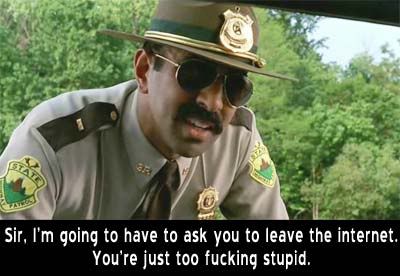 (That's how I feel after I read my posts and realize they suck)
First, let me start off by reminding you to watch Arrested Development when it starts on Monday! This season there will be a guest appearance by SCOTT fuckin BAIO!
Don't Miss Charles in Charge hanging with Teen Wolf 2!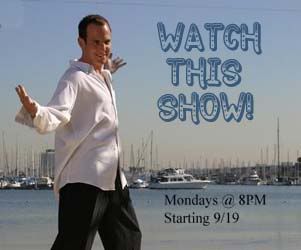 Man, the Mets sure made me look
like an ass last week
Thank God Pedro can beat the Braves.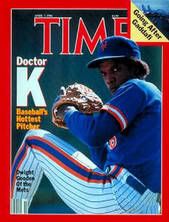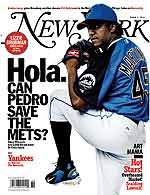 The Source
gave Lil Kim 5 mics
.... I am officially done caring about anything hip-hop. Speaking of disappointments, Ma$e is now with G-Unit and on "300 shots" talks about putting holes in niggas' chests. Ummm... I wonder what your church will say, Mason?
Some photoshoppers need to go to hell.....
I was reading over at
Hotkizzle.com
ther other day, and saw his mention of the possibility of Pharrell working with Aaron Carter. That just makes me sad…. But then when you think about it, Pharrell can do whatever the fuck he wants. The dude is probably the luckiest guy in the business. He went from writing "All I wanna do is zooma zoom zoom boom, and a boom boom, just shake your rump!" to being the nobody producer of Noreaga's hits… to producing everyone else, to doing hooks, to having his own "rock" band, to putting out his own singles… to now. At this point, dude deserves to make his cake anyway he wants.
Not that we can actually
DO ANYTHING
about it, but
gas is actually $0.10 cheaper for gas stations to buy, than it was one week before Hurricane Katrina.
Funny, I don't see gas back under two dollars, or any of the gas stations
dropping
prices 2 or 3 times a day lik they raised it. You know why? Because stations are individually owned, and gas is like crack. We HAVE to have it... so they don't need to lower the "sellin on the corner" price.
I've been saying the guy is hilarious and funny for over a year now (
Here's the proof
),
but the Olsens and Lindsay Lohan
? Dude.... that's worse than when he tried to act ten years younger than he really was in
PCU
.
I'm too tired to look for more shit. I'm out....