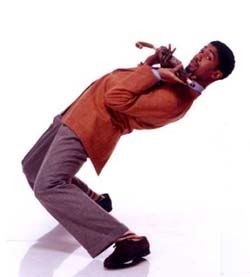 B-E-N-T-L-E-Y
Yes, NBA Live 2005 is fuckin sick wit it! The
Slam Dunk Contest
could be a game all to itself. But don't think you have game like me, crackheads.... come talk when you can do the combinations for between the legs twice or a 720° dunk. Then maybe I'll have a lil competition.
Check out Blue Eagle's audition for a role in the new Chuck Norris movie:
Motherfucka needs some practice
. ( Thanx
Ebaum
)
Eminem's new song
"Just Lose It"
is garbage. But I guess that's what you gotta expect from the one white boy with skills, but whose label always makes him write gay songs for pop radio.
Aren't we always happy to see our
Grandmama
?
I know I am
White Dragon's been asking a lot of questions about what puberty will be, so I decided to
give him some facts
.
Guess who else hates Barry Bonds?
Gary Sheffield
And finally.... you gotta hand it to the Asians. They decided that if there's one thing in life we all need to master it
should be Mario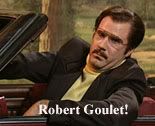 (Sorry so short)